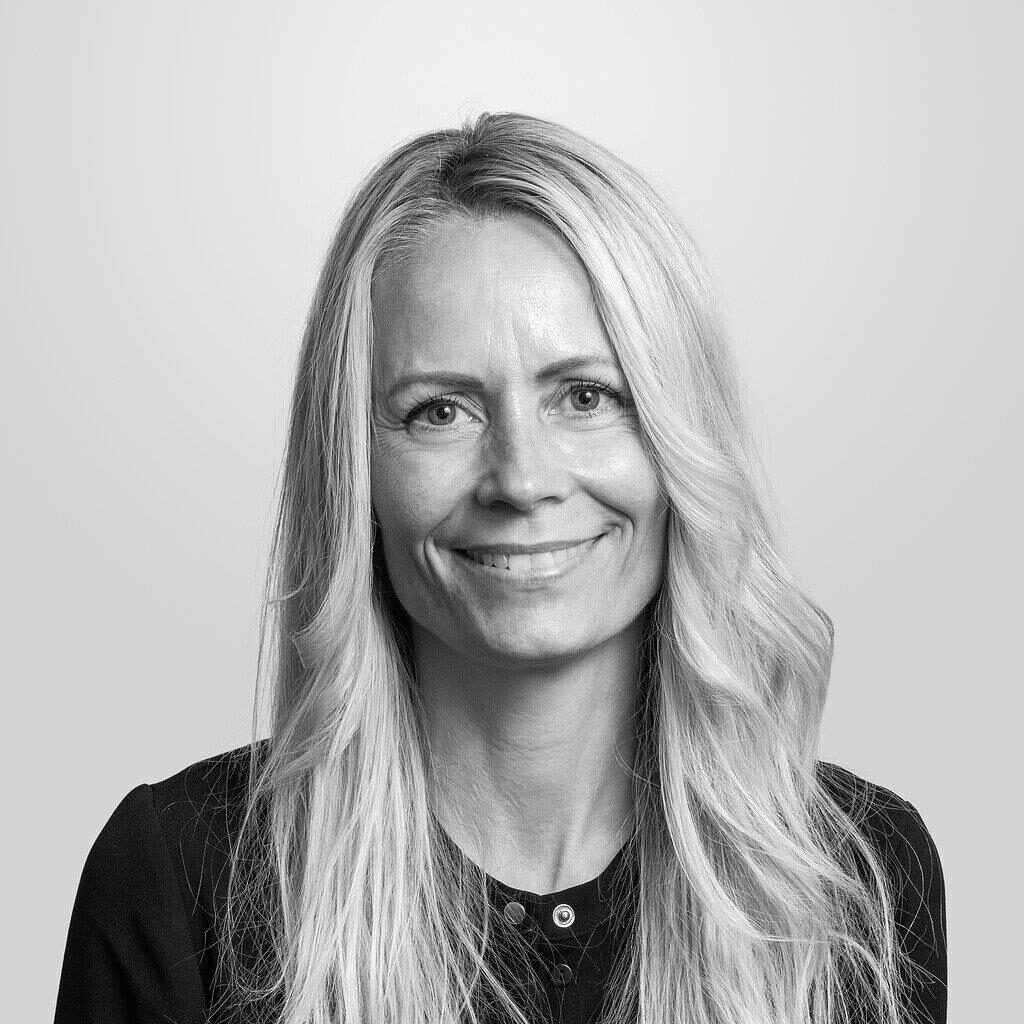 Fun facts: (in Danish)
Jeg er udlandsdansker. Bor på den anden side af Øresundsbroen. 😉
Før boede jeg på Amager, så det føles ikke så meget længere væk alligevel. Jeg har også boet i Bruxelles, London og Falmouth (Cornwall) hvor jeg studerede i sin tid.
Når jeg ikke sidder ved min computer kan jeg være ude at løbe en god tur langs havet eller være i selskab med mine børn, min mand og/eller gode venner.
Jeg slår græs (om sommeren), maler stakit (også om sommeren), bager brød, tegner og maler (har mit eget lille online galleri). Jeg danser gerne til de fleste typer af musik (dog ikke hardcore fusion og syrejazz). Udadvendt med brug for tid til reflektion, griner (højt), god kaffe og lækkert hår.
Fun facts:
I am a Dane abroad. Living on the other side of the Øresund Bridge. 😉
Earlier, I lived on Amager (Copenhagen area), so it does not feel that much further. I have also lived in Brussels, London and Falmouth (Cornwall) where I went to college.
When I am not at my computer, I can be out for a good run along the sea or enjoying the company of my children, my husband and / or good friends.
I mow my lawn (in the summer), paint the fence (also in the summer), bake bread, draw and paint (got my own little online gallery). I like to dance to most types of music (however not hardcore fusion and acid jazz). Outgoing as person, with a need of time for reflection, I laugh (loudly), love a good coffee and I have nice hair. 😀
Boring facts: (in Danish)
National Diploma og Higher National Diploma i Grafisk Design
fra Falmouth University (England)
20 års erfaring med grafisk design til både on- og offline medier.
Startede med at designe til web i 1998, da vi kun havde 256 farver at lege med.
Har arbejdet professionelt med sociale medier de sidste 5 år, efter at jeg blev instagram influencer i 2015.
Find mit CV og flere boring facts på Linkedin
Boring facts:
National Diploma and Higher National Diploma in Graphic Design from Falmouth University (England)
20 years of experience in graphic design with both on- and offline media.
Started designing for the web in 1998 when we only had 256 colors to use.
Have worked professionally with social media for the last 5 years
after I became an instagram influencer in 2015.
Find my Curriculum Vitae and more boring facts on Linkedin
Lidt om mig, fortalt i tredjeperson (akavet!) (in Danish)
Winnie Krogh Reiff hjælper virksomheder med at blive kendt via sociale medier, med henblik på at øge salg.
Små som store kunder, fællesnævner er, at der er vilje til at give den gas og prøve noget nyt for at skille sig ud.
Hun bruger sine visuelt skabende superkræfter, sin nysgerrighed og sit analyserende sind til at bygge brands, som kunder har lyst til at købe af.
Nogle gange kan hendes kunder en hel masse selv, men har brug for ekstra øjne til at finde den røde tråd eller få eksekveret nogle idéer. Andre gange har de brug for at hun tager sig af hele leveringen, fra start til slut. Winnie har så bred en erfaring at hun finder en løsning.
A little about me, told in third person (kinda awkward!)
Winnie Krogh Reiff helps companies become known via social media,
in order to increase sales.
Small and large customers, the common denominator is that there is a willingness to give it go and try something new to stand out.
She uses her visually creative superpowers, her curiosity and her analytical mind to build brands that customers want to buy from.
Sometimes her clients know exactly what they want themselves, but need to get the ideas executed. Other times, they need her to take care of the entire project, from start to finish. Whatever, Winnie has the experience to find the solution.
Men nok om mig. Hvad med dig?
Hvad er det du brænder for?
Hvad er din passion, din mission, din forretning, dine drømme?
Jeg ser frem til at høre fra dig 🙂
Sol og smil,
Winnie
Ring til mig på: +45 5353 7913
But enough about me.
How about you?
What is it that makes you tick?
What is your passion, your mission, your business, your dreams?
I'm looking forward to hearing from you 🙂
All the best,
Winnie